Komen Greater NYC's 2019 Fit for the Cure
proudly powered by Flywheel Sports!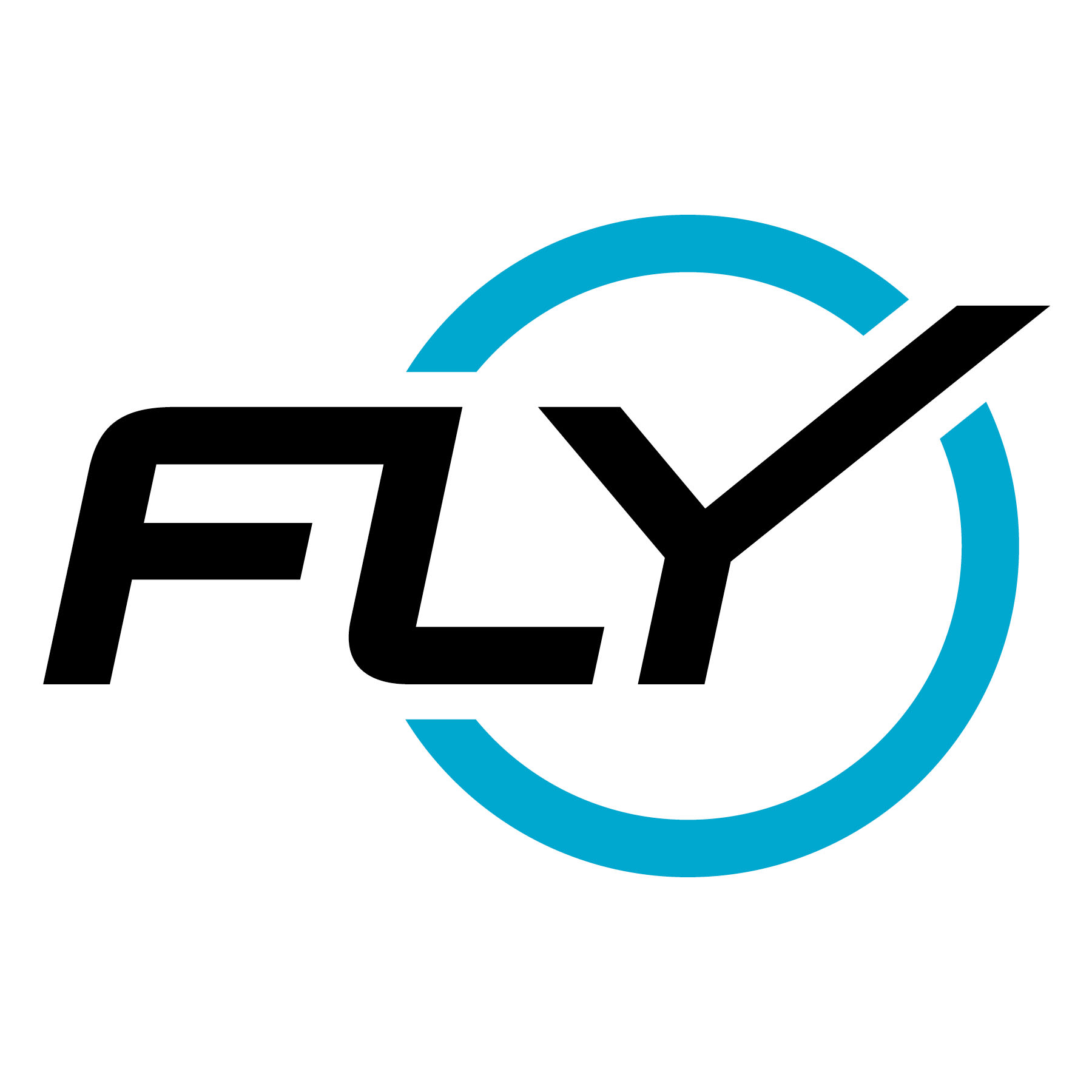 Register before all the spots are booked up! Your $10 registration fee and a promise to fundraise a minimum of $100 by the fundraising deadline reserves your seat in this unique Race experience!
We are offering 3 great sessions for you to choose from:
8:30 FlyFIT (heavy weights and intense drills)
9:30 FlyBarre (light weights and high reps)
10:30 FlyFIT (heavy weights and intense drills)

Make it SuperSweaty by optionally adding a 9:00 walk or run!
Flywheel Sports believes that fitness should make you feel unstoppable in everything you do! They have developed FlyBarre and FlyFIT Precision Training classes that help build your most powerful and athletic body. Our Fit for the Cure registration option is your opportunity to engage in one of these fantastic off-bike workouts, blending functional training and strength movements, right in Central Park's historic Naumburg Bandshell!
What To Expect...
Both formats take place on a mat. FlyBarre can be done barefoot or in socks, and FlyFIT is done in sneakers.
FlyBarre: Total body off-bike workouts to sculpt, strengthen, and put even more power in your pedal strokes. Light weights. High reps. The ultimate total body burn.
FlyFIT (Functional Interval Training): Heavy weights. Intense drills. A body that knows no limits. Strengthen and sculpt your upper body, lower body, and core muscles using 5-20 lb. weights and high-intensity drills.
What You Get...
A great 45-minute workout, where you'll be burning serious calories AND sweating head to toe!
Swag bag to take home with you with exclusive, limited edition Flywheel Sports and Komen gear!
Opportunity to purchase discounted class packages Flywheel Sports!
Those feel-good tingles knowing that YOU are helping Komen Greater NYC create more survivors!

Fundraising 101
By committing to a fundraising level, you are making a promise to join our mission: No one should die from breast cancer. Your Race Center will empower you with the tools you need to achieve, and even exceed, your fundraising goals. And, our Komen Coaches will be there to help every step of the way.
Want to raise more than your fundraising level? No complaints here... We love your enthusiasm! Your commitment is for the minimum, but many aim higher. Every dollar you fundraise helps women and families in our community access life-saving services, and contributes to national research to find the cures. PLUS the more you raise, the more swag you can earn, so register today and start fundraising!
A promise is a promise... If you find that you just can't reach the minimum fundraising level of $100 by November 2019, you will be charged the difference. Your donation of the outstanding balance will ensure New Yorkers get the help they need.